ORSAY PRIVATE TOUR – Skip the line & Local expert guide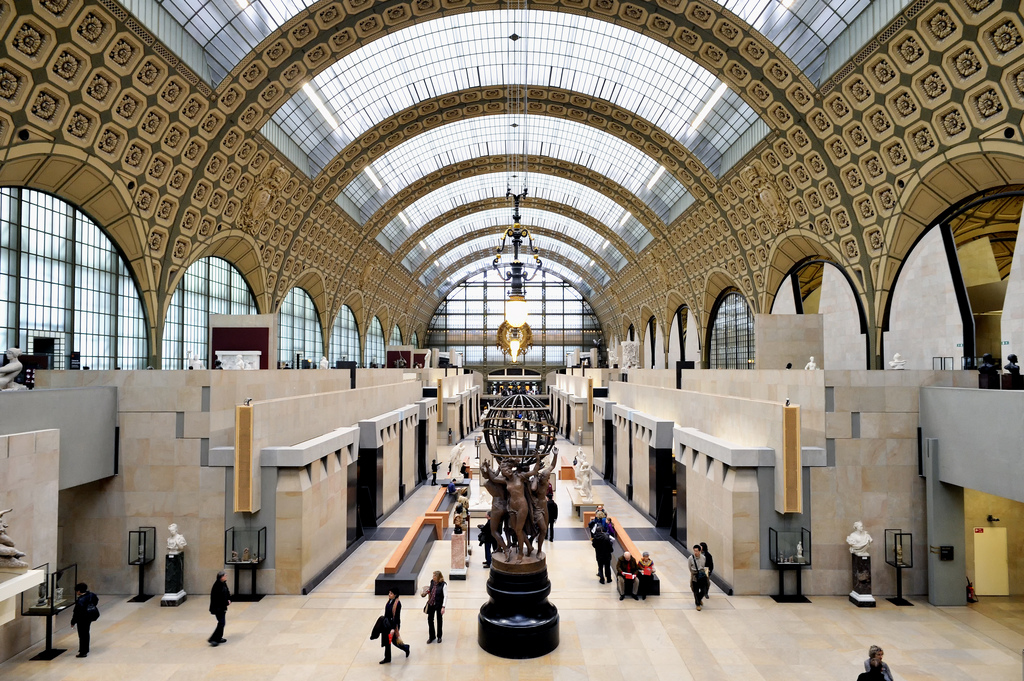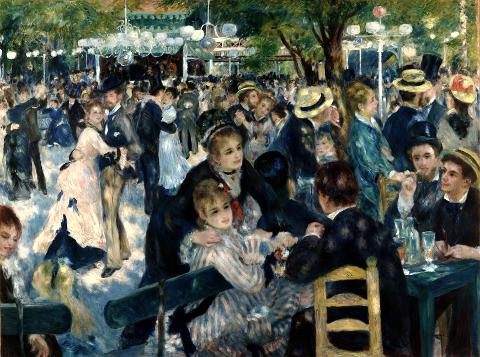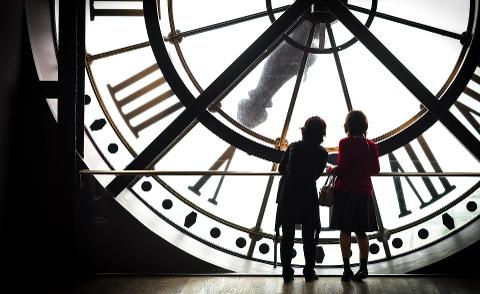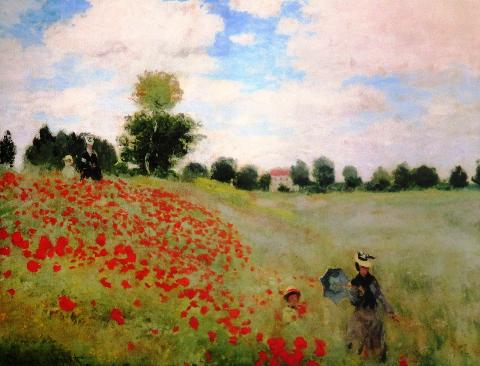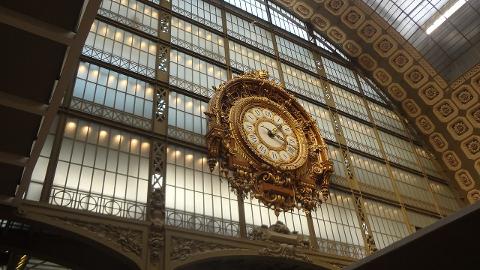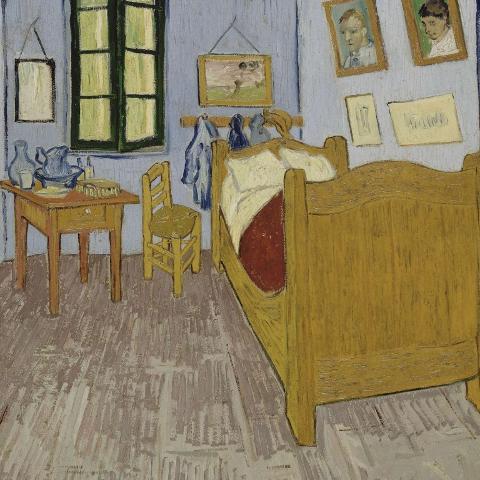 Duration: 3 Hours (approx.)
Location: Paris
Great news! Our Musée d'Orsay Private Tour is the first 100% custom tour available – that makes a massive difference!
With 90 millions visitors since its opening, the Musée d'Orsay has become one of the most visited museums in the world. While most people wait in line and once inside don't know really what to see, let us take you through an Artistic Revolution and discover how it has shaped our vision of beauty.
Who are the Impressionists? What made Manet, Renoir, Van Gogh, Monet, Picasso and so many other painters choose the City of Lights to reinvent the world of art? How come these painters were starving and struggling while their paintings are worth dozens of millions nowadays?
At My Private Paris, we know art can sometimes be intimidating and museums feel overwhelming. Join us to enjoy the perfect experience at the Musée d'Orsayand relive the story of these great artists and understand what make them so special!