NOTRE DAME & SAINT CHAPEL PRIVATE TOUR – Skip the line & Local expert guide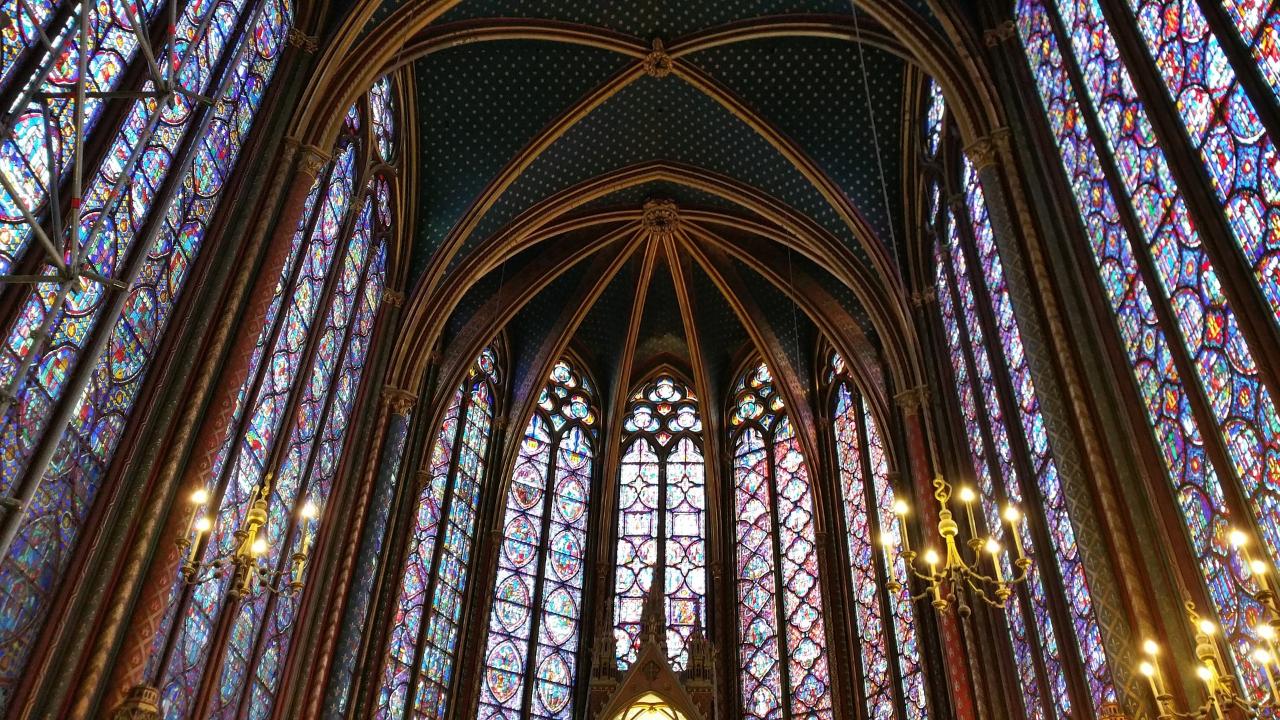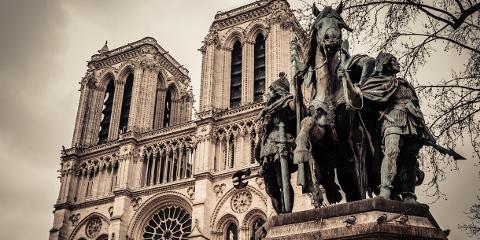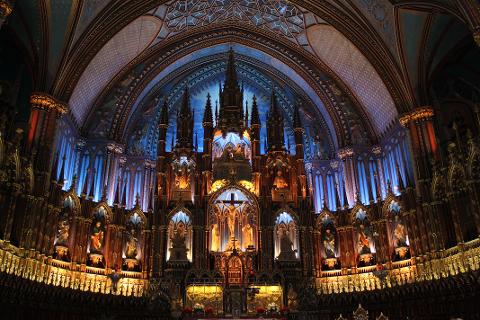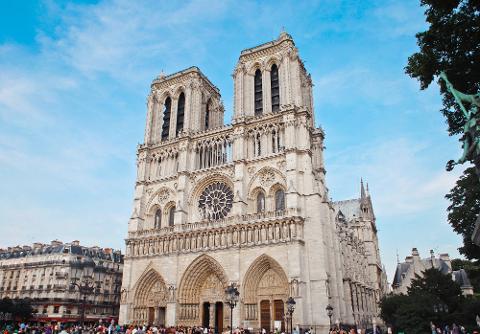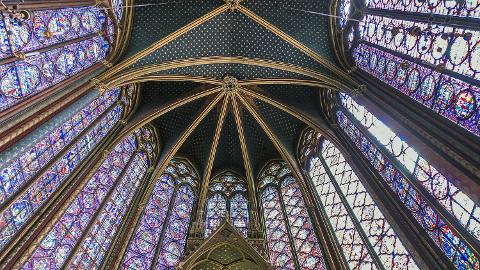 Duration: 150 Minutes (approx.)
Location: Paris
Great news! Our Notre Dame cathedral & Sainte Chapelle private tour is the first 100% custom tour available – that makes a massive difference!
Nearly 9 Centuries of history look at you from Notre Dame's towers. We will reveal the secrets of the gargoyles and the South rose-window, and put ourselves in the shoes of pilgrims from the 1200's.
You will follow the trails of Paris' ancient history, from its very cradle to the palace that generations of French Kings have called home. The Ile de la Cité is a wonderland for whoever has ever dreamed to be Indiana Jones or Allan Quatermain! It will lead you to the Middle-Ages, the Crusades and the Relics of the Passion of Jesus-Christ...
Be ready for the experience of a lifetime. There are no words to describe the feelings one has when seeing the Sainte Chapelle for the first time. Thousands of square feet of stained-glass, drawing the Bible on the windows and glorifying King Louis IX – aka Saint Louis!
At My Private Paris, we know too much history can seem too much at once. Our unique private tour of Notre Dame and the Sainte Chapelle is tailored for you to have a fantastic time and feel connected with centuries of fascinating history.