Secrets and Mysteries at the Louvre Museum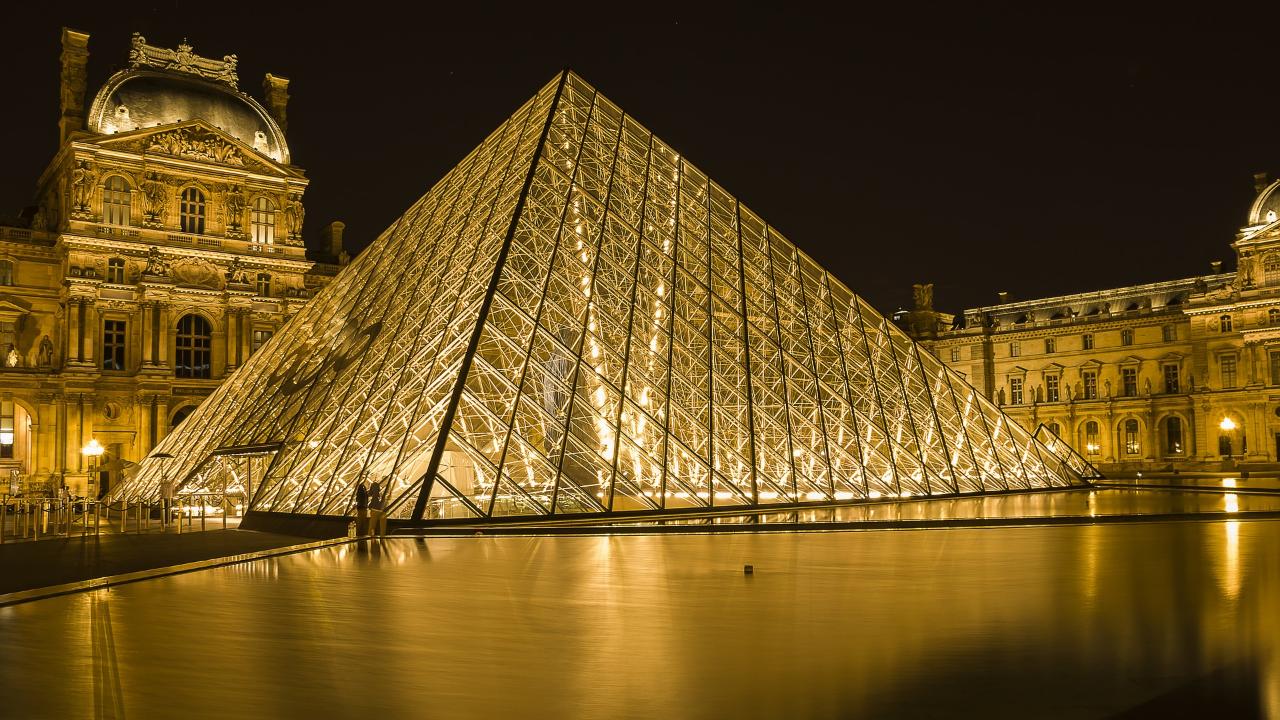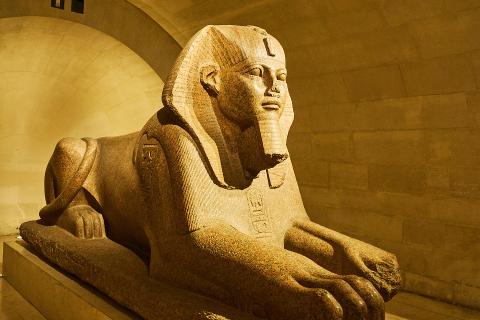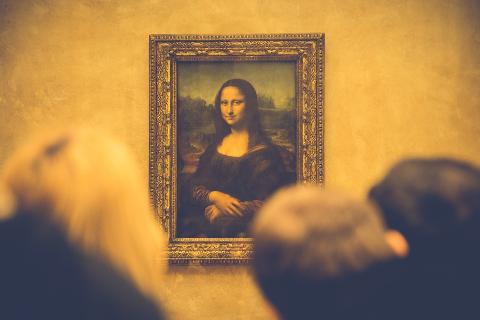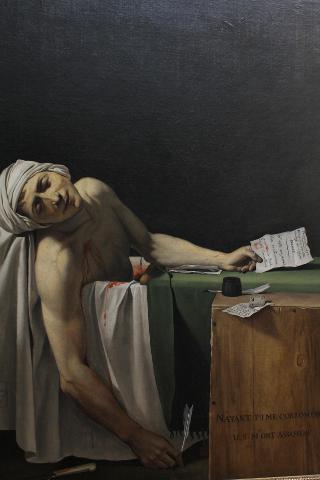 Duration: 3 Hours (approx.)
Location: Paris
After hundreds of years of research, there are still questions left
unanswered about the Louvre. Your guide will reveal some untold stories
about the Palace of Kings, its legendary parties, scandals, murders,
ghost. You'll discover :



Why is Mona Lisa so famous? Stolen, hidden, she has a lot of stories to tell, let's break the Da Vinci Code.

The dungeon of the Medieval castle and original tortures of the time.

Ancient Egyptian enigmatic inscriptions on tombs, but beware of the curse of Tutankhamen.

Statues of horny gods surrounding our famous Venus of Milo.

What happen when the Nazis tried to destroy masterpieces.

An evil queen and her son sweating blood during the slaughter of Saint-Bartholomew.

Where the last Knight Templar was burned alive?