Umbria Full Day Assisi and Orvieto private excursion from Rome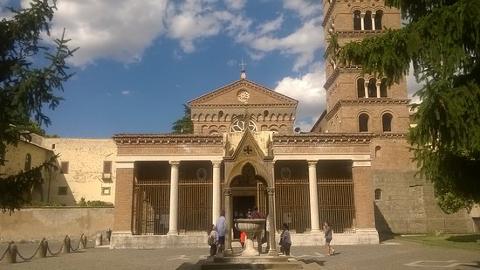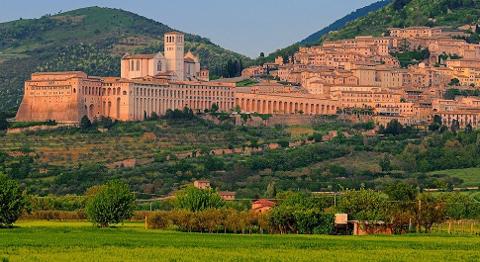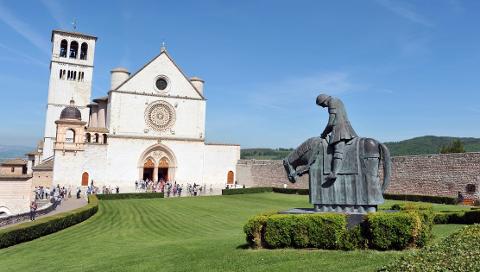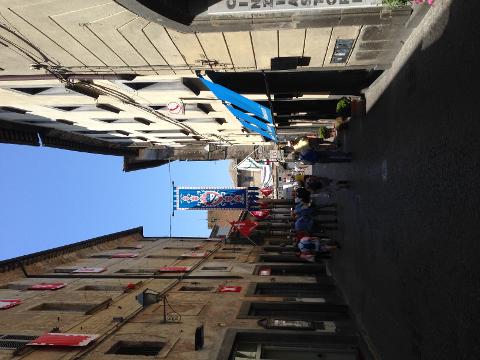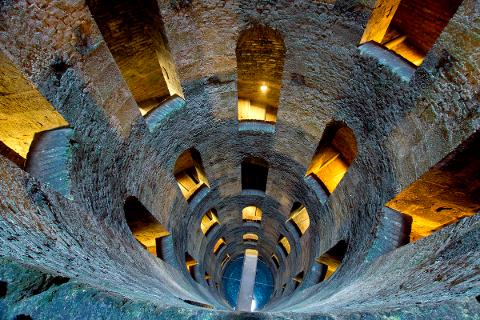 Duration: 11 Hours (approx.)
Location: Rome
Leaving Rome in the morning, head to Assisi and have a tour with a private guide to discover this wonderful town.
Assisi is known for being the birth place of St Francis. It has been a place of pilgrimage since the 13th Century. It is a UNESCO world Heritage Site, with its historically significant buildings,
such as the Basilica di San Francesco. The Basilica itself has a collection of frescoes and paintings that can rival a museum.
After Assisi, travel to the marvelous medieval town of Orvieto. After lunch, explore the historical town centre, with narrow streets, beautiful churches and the stunning Duomo with its mosaics and stained glass.
Visit St Patrick's Well, an impressive 125 feet deep, 45 feet wide with 496 steps down. The fortification , located on a hilltop was a place of refuge for the pope in the 16th Century. During the time of a siege, the well was built with two spiral staircases to a bridge where the water was scooped up, to ensure that the pope always had water.