A Night at the Vatican Museums & Sistine Chapel - Private Guided Tour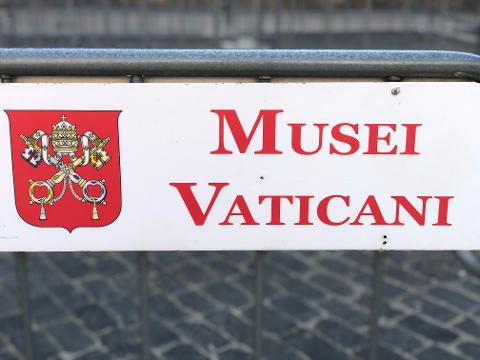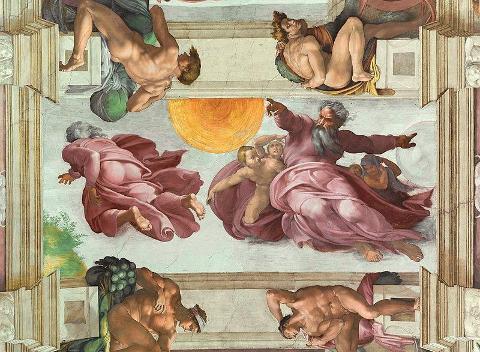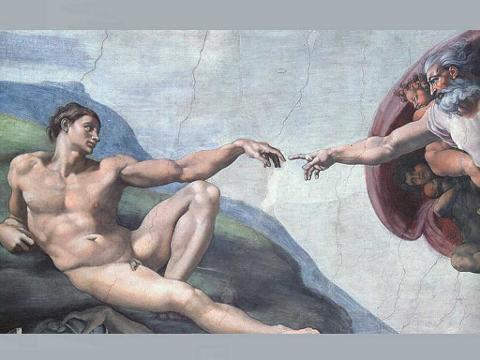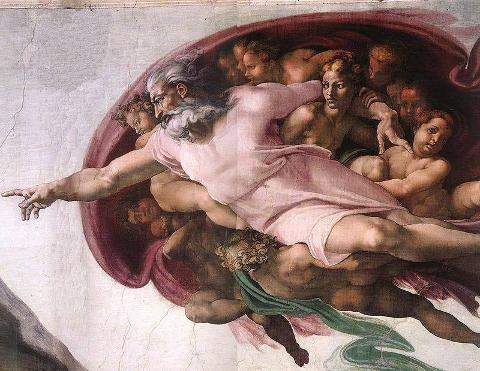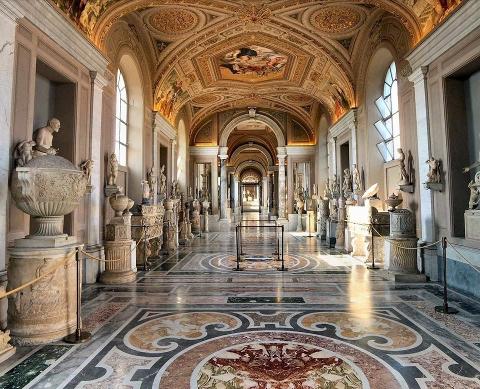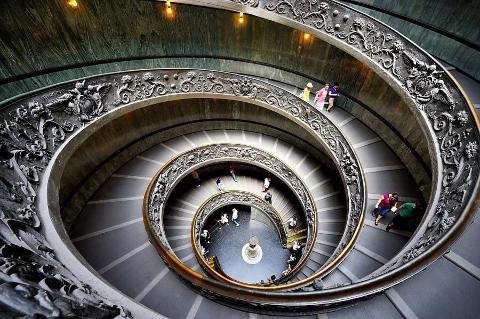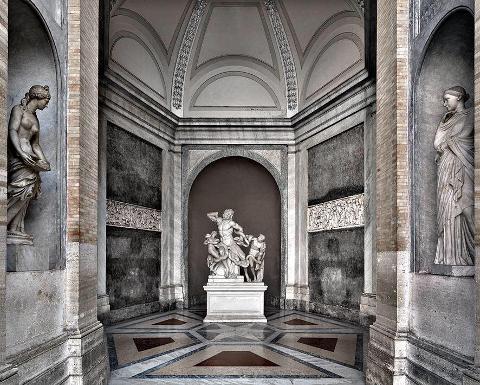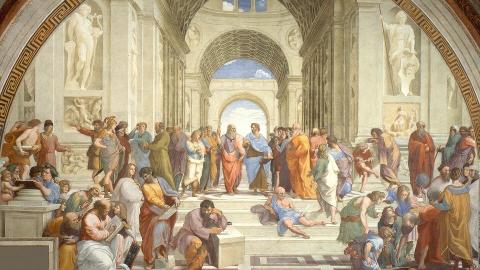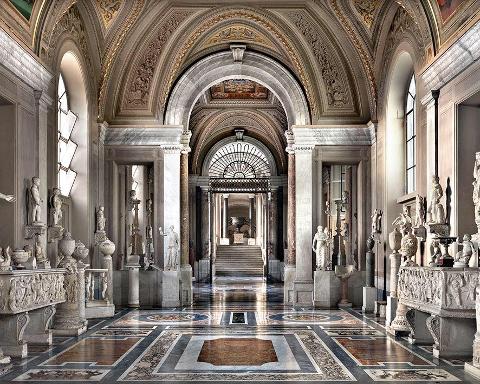 Duration: 150 Minutes (approx.)
Location: Rome, Italy
A Night at the Vatican Museums and Sistine Chapel
A rare opportunity to visit the museums in the afterhours when the crowds have left these ancient rooms and then evening atmosphere make the galleries and the artworks even more magical.
The tour starts from Vatican Museums, where we enter the Pinecone Courtyard. Crossing the collection of Greek and Roman sculptures, admiring the famous statue of Apollo, the Laocoon and the Belvedere Torso, along with statues of animals, the Coffins of St. Helen and St. Constance. We will see the Galleries of Tapestries and the frescoed Maps of all Italy painted in 1585.
We will visit The Rooms painted by Raphael and his pupils and end with the amazing Michelangelo's Sistine Chapel.